Corporate Memberships – Let us be your Fleet!
By joining as a Corporate Member of Community CarShare, your employees can enjoy the use of the co-op's fleet, giving them the flexibility they need for work-related trips.
CarShare Anywhere
Customized CarSharing to Meet Your Needs
CarShare Anywhere is Community CarShare's program for community organizations, institutions, and businesses who want to implement carsharing on-site for developers, employees, clients, or other users.
By purchasing access to an on-site CarShare vehicle, you can take full advantage of the benefits of carsharing. Pay a monthly fee for service, and as driving revenue earned on your CarShare Anywhere vehicle increases, your monthly costs are reduced.
CARSHARING – WHERE YOU NEED IT
Benefits:
Reduce parking demand to decongest busy lots
Encourage the use of other active & sustainable modes, as a car is still available if needed
Eliminate or reduce per-km mileage reimbursement and associated administrative costs. With a Corporate Membership to accompany a CarShare Anywhere program, all company drivers are billed on one invoice.
Vehicles are named after the program partner in the co-op's reservation system and online maps.
Manage your employees and serve your clients – we take care of maintaining the vehicle
The community helps pay the bill – driving by members outside your organization also contributes to reducing or eliminating your monthly fee. Share in the earned revenue when the base monthly fee is surpassed.
Receive up to 3 points toward LEED SS Credit 4.3: Alternative Transportation – Low Emitting and Fuel-Efficient Vehicles.
CarShare Anywhere contracts are available for customization to suit the needs of both local providers as well as a developer model. For more information on contract terms and pricing contact staff today!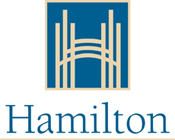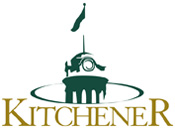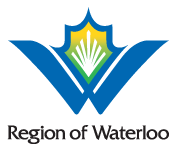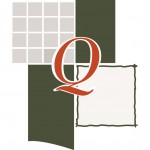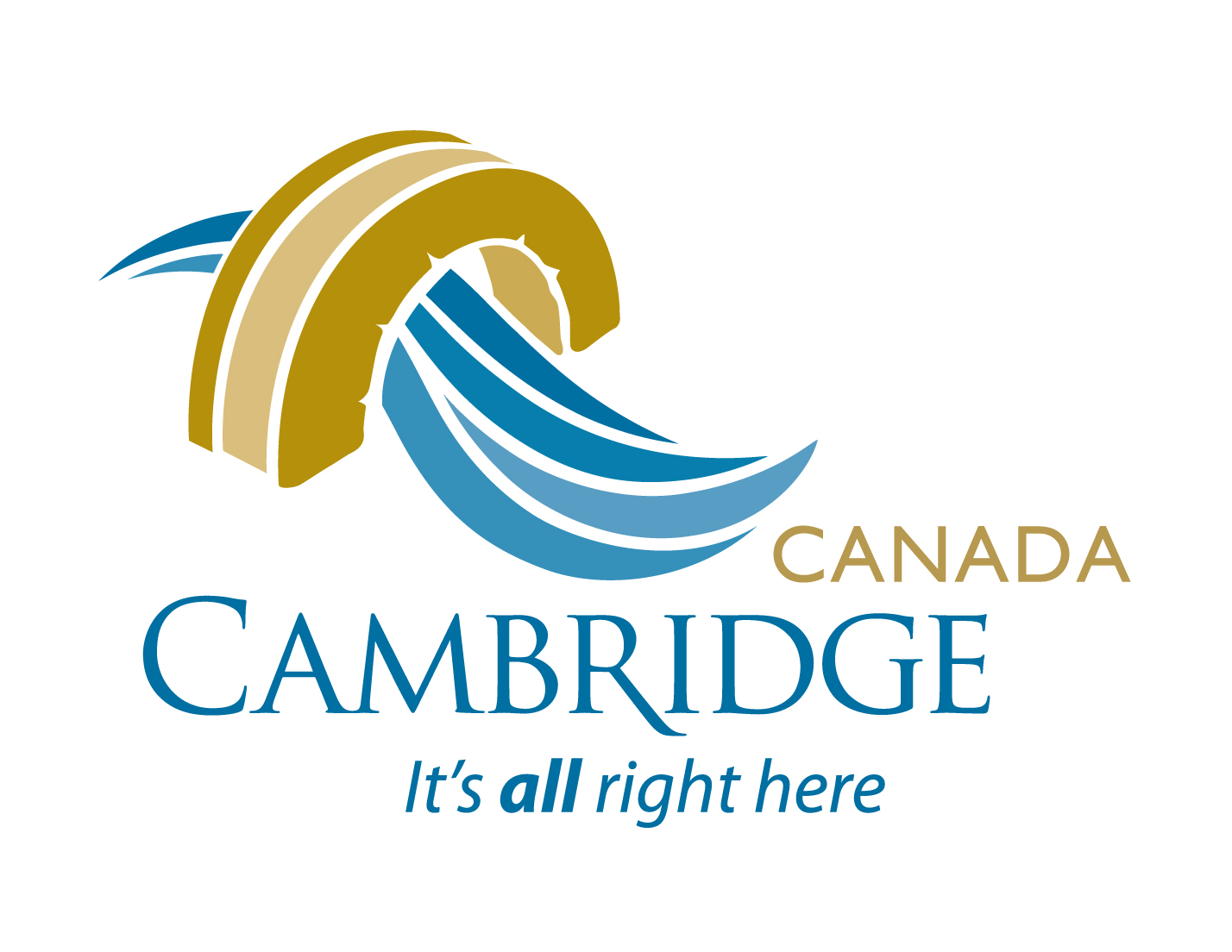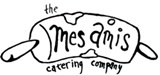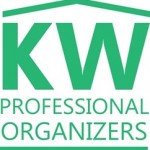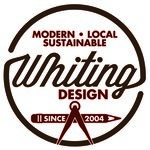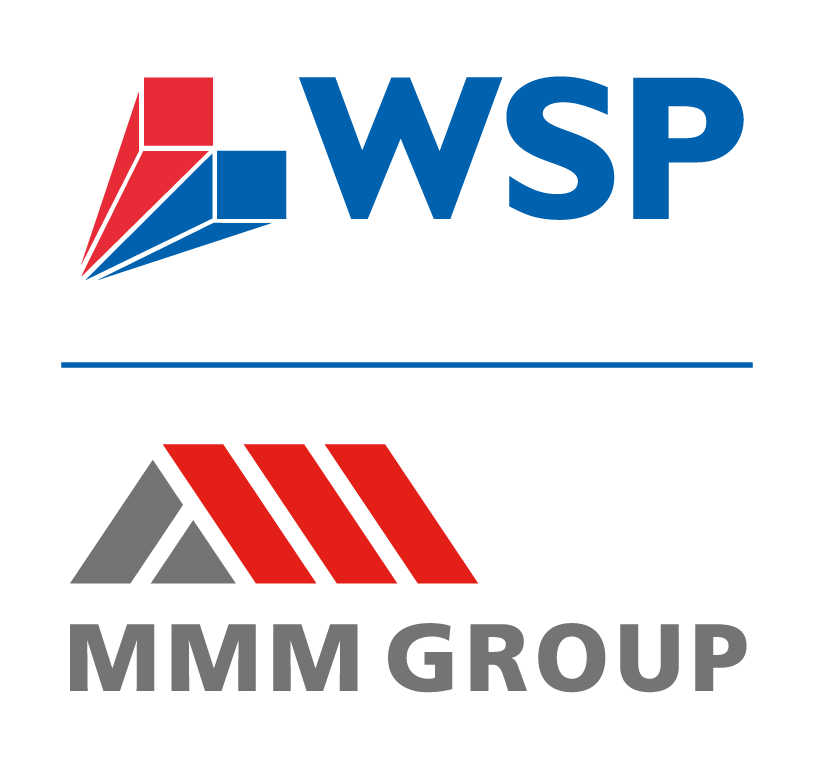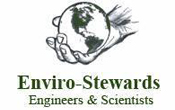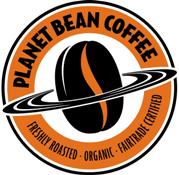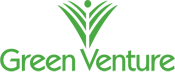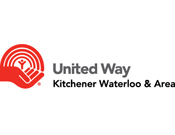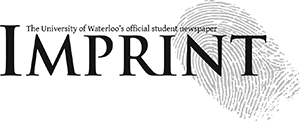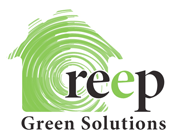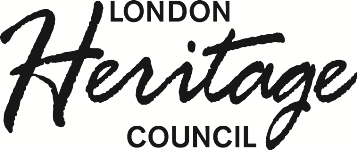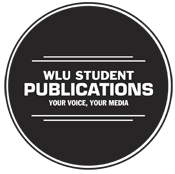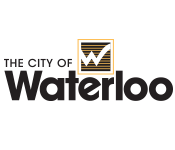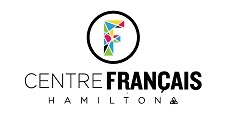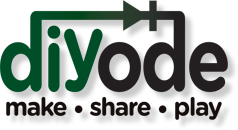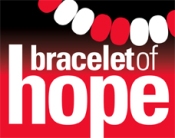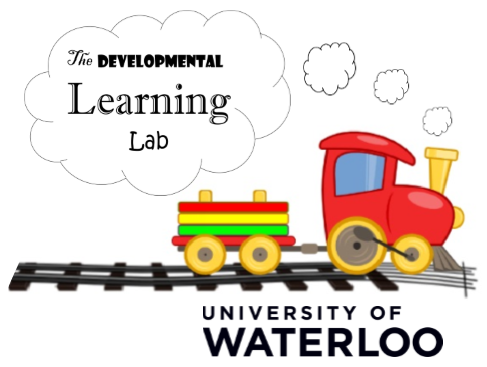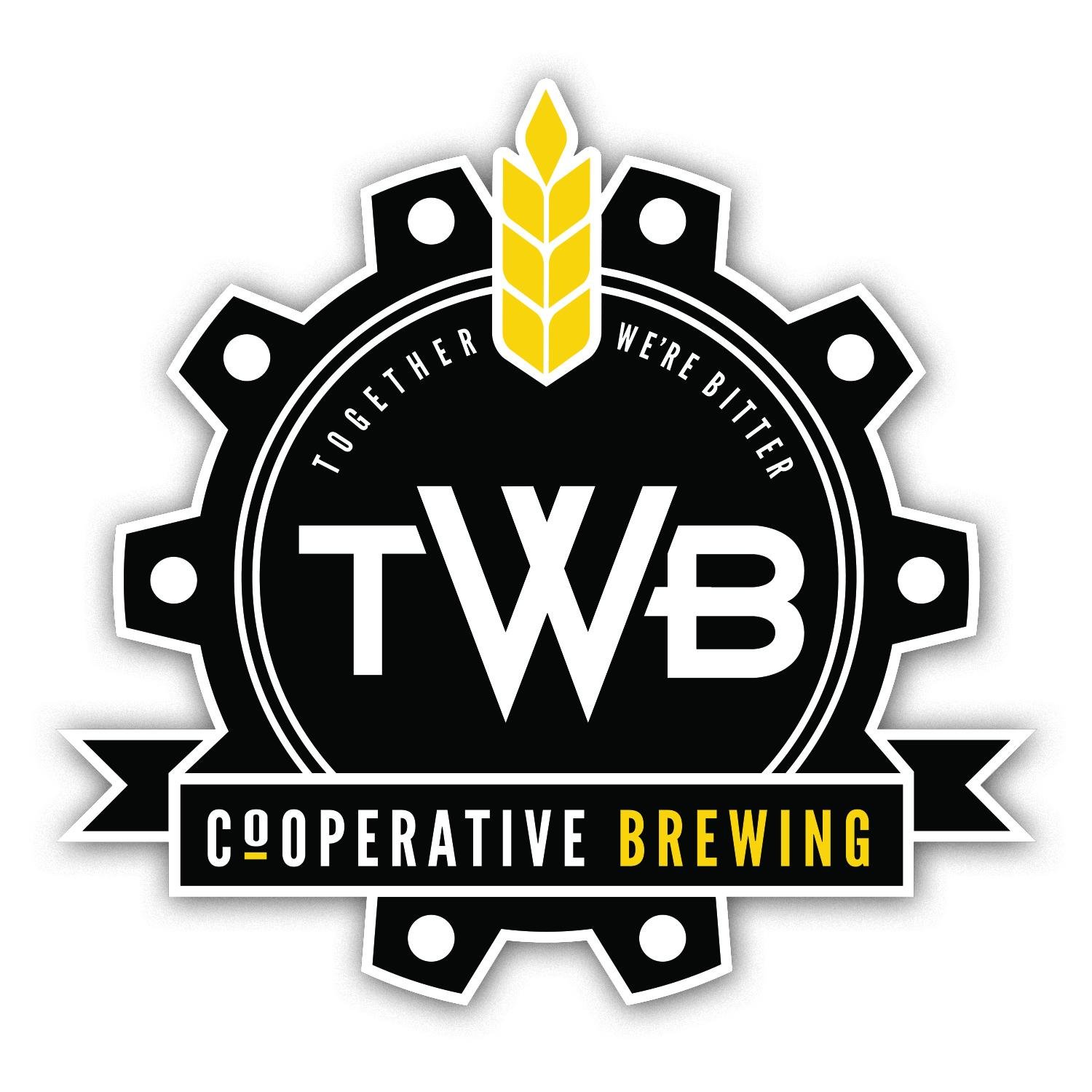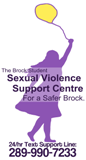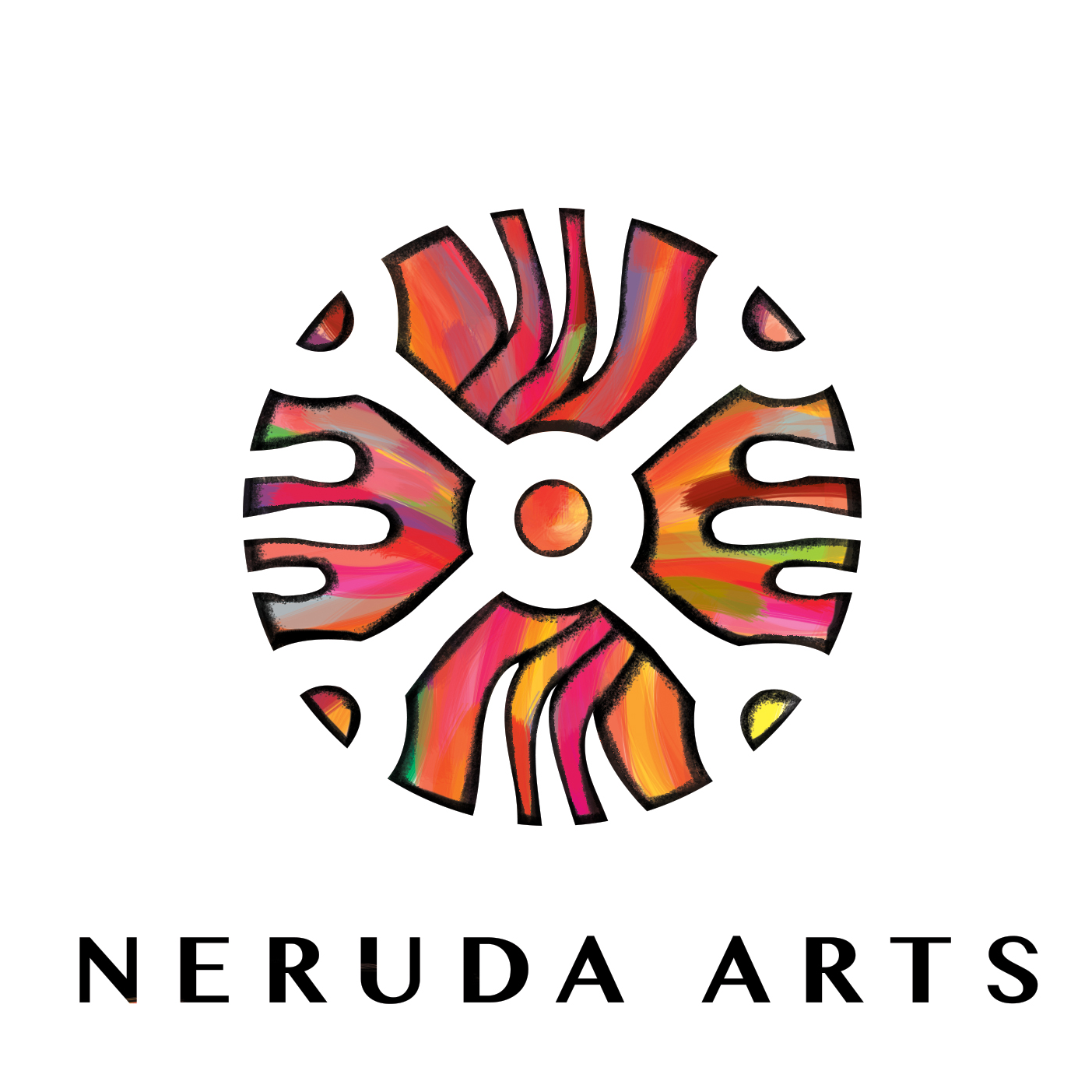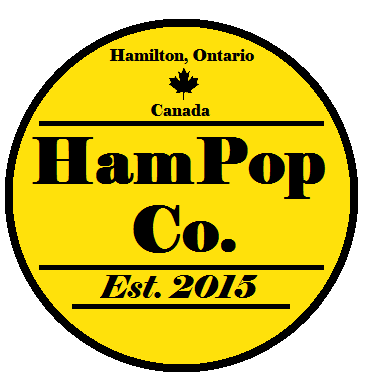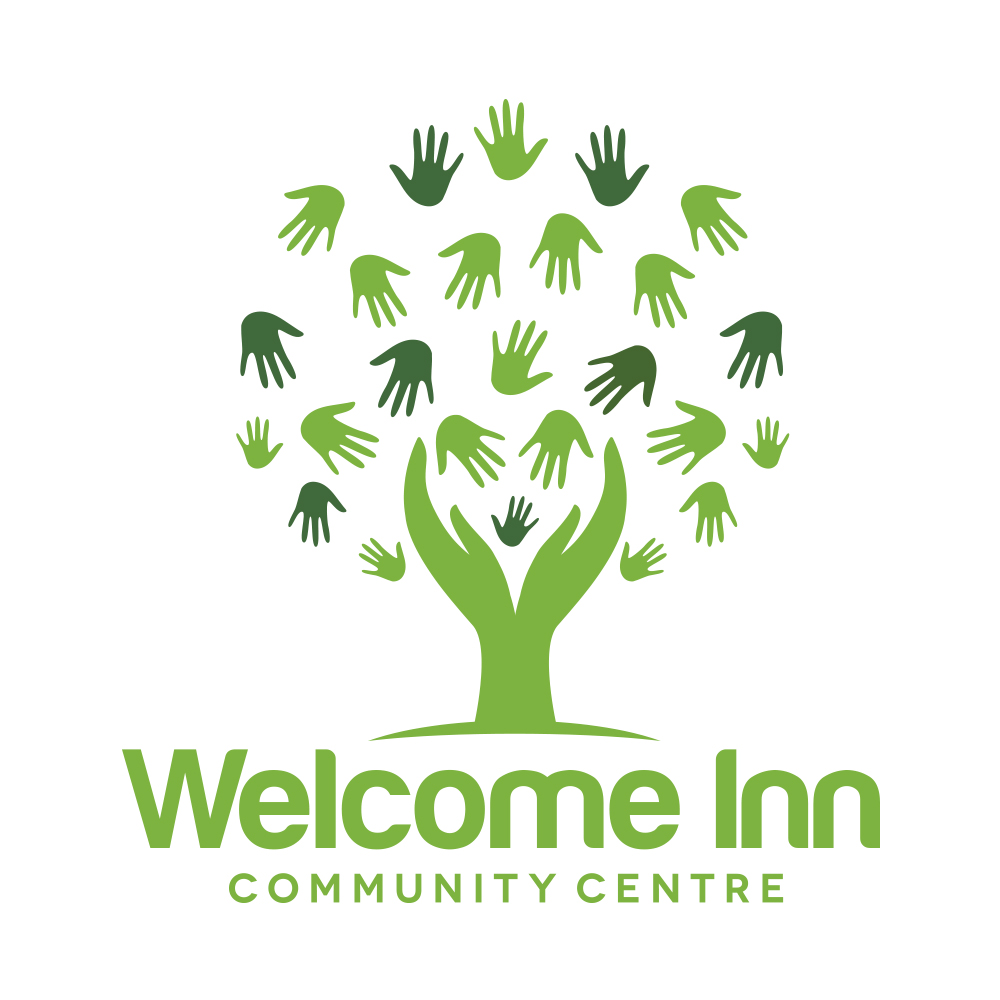 The Quantum Delivery Program
The Quantum Delivery Program is a premium service that allows Corporate Members to book a vehicle at our established Quantum Stations in Kitchener, Waterloo, and Elmira.
With only 24 hours notice members can request one of our fleet types including; Matrix, Prius C, Caravan, RAV4, Tacoma truck, or Transit Connect cargo van, to a Quantum Station on their work site, optimizing both geographic accessibility and vehicle size.
This innovative program is the first of its kind in the Canadian carsharing sector and was originally launched through funding by the Ontario Trillium Foundation.
Our premium Quantum service is available for a $15 delivery fee.
Looking for how to book a Quantum booking? Check it out here.
Want to start a Quantum location for your business? Contact us with more details, we would love to help get CarShare on your site!