Just in case you haven't heard, Community CarShare is growing in Guelph! This June two new cars were added in the Ward/Two Rivers Neighbourhood. We're excited to announce a new Toyota Prius C located at the Metalworks Development at 53 Arthur Street. As well, we've also added a Toyota Tacoma Pick Up Truck at 71 Wyndham Street South, in partnership with Diyode Maker Space.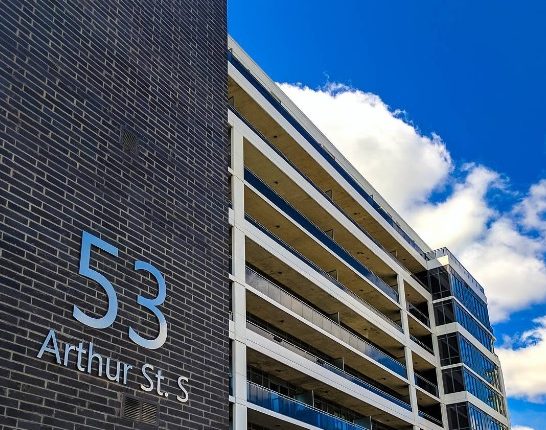 So far our members in the Ward are loving the new Prius closer to them! We'd love to show the vehicle in it's parking space (it's brand new) but it's actually located inside the parking garage. This is some extra good news because in the winter, we're guessing this will be an even more popular location (no fumbling for your smart card in the cold, less ice/snow to remove as well!)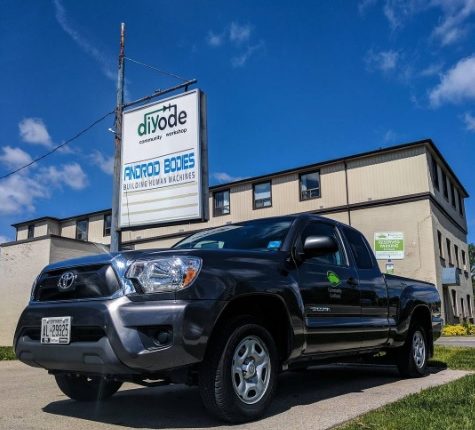 Next came the Toyota Tacoma Pick Up Truck. If you need to move something big, this is definitely the way for you to go. We even have a new casual plan which is great for someone who needs a truck 2-3 times a year. Did we mention that we launched this vehicle with Diyode Maker Space? Read on to see how we made this new vehicle launch extra special.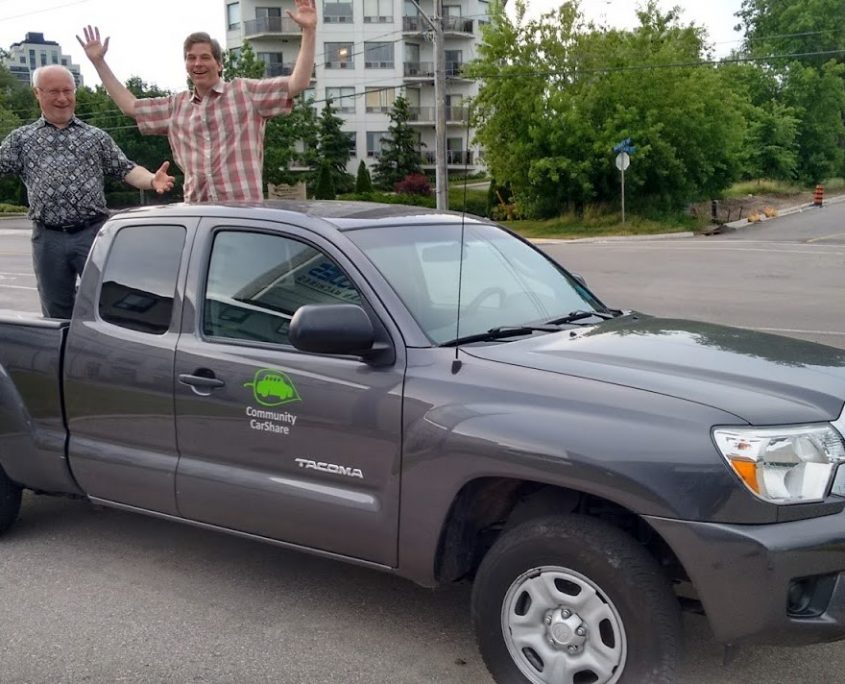 No Community CarShare launch event is complete without some of our local members. A few of them really enjoyed seeing the new truck!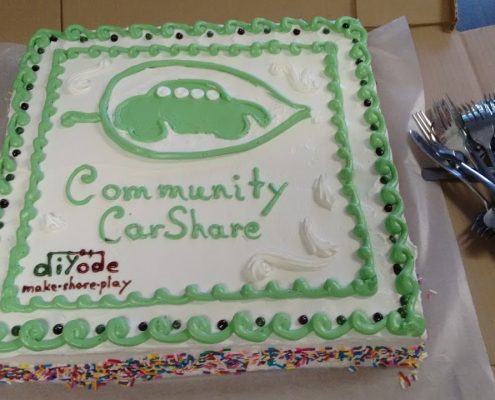 We were so excited about the new truck that we decided to get a cake! Did we mention that every time we reach a major milestone we get a cake? Some people might call this Community CakeShare.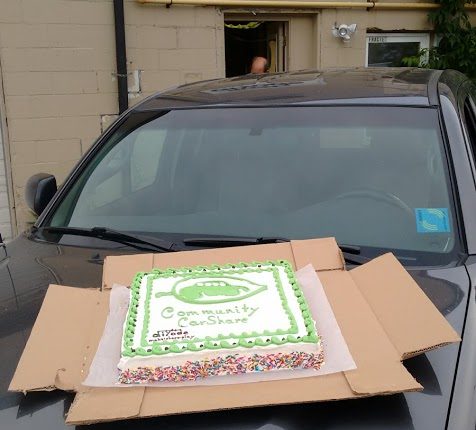 We were having so much fun at the launch, someone said, "hey! we should put the cake on the hood of the truck!" We placed it there, very carefully, for this photo.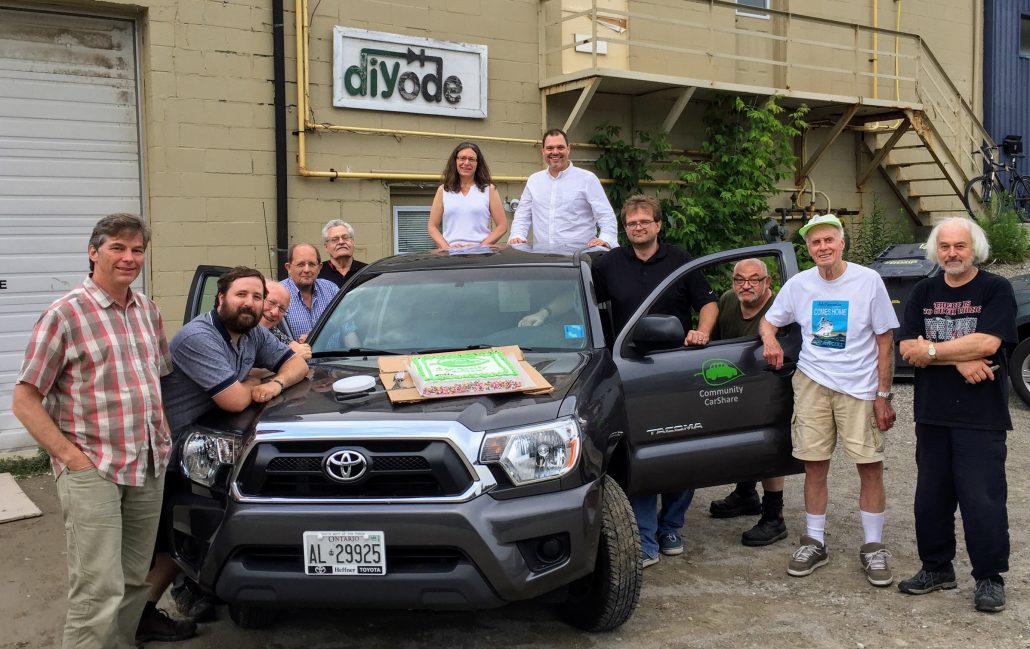 Thanks to all of our members and everyone from Diyode for making the launch a success!
http://communitycarshare.ca/wp-content/uploads/2017/06/congratulations-guelph3.jpg
595
478
Community CarShare
http://communitycarshare.ca/wp-content/uploads/2015/06/Logo-Dark.jpg
Community CarShare
2017-06-28 15:39:13
2017-07-21 11:16:47
We're growing in Guelph! Two new cars added this year